Specialized Instead of Mass-Production
Selected Product Partners on Our Side.
More and more private and institutional investors are choosing investments that are strictly sustainable. They want to be sure that their money does not support environmental destruction, child labor or armaments companies.
The Steyler Ethik Bank has been consistently committed to ethical values and sustainable investments since 1964. The network of 10,000 ethics scouts, who are committed to the ethical principles of the bank in over 70 countries, is unique. All profits of the bank serve the worldwide aid projects of the Steyler religious order. Since it was founded, the Steyler Ethik Bank has been able to contribute more than 90 million euros in donations to social projects all over the world. With a sustainable investment in the Steyler Fair Invest funds, investors create good without having to forego a fair return: Good for the environment, good for people and good for the economy.
Raw materials fit into every professionally managed portfolio as a strategic addition. As real assets, raw materials can cushion inflationary tendencies and due to their historically low correlation to stocks and bonds, it can have a positive effect on portfolio diversification. But investors should not just think of precious metals when investing in commodities.
The OPTINOVA Metals and Materials fund is a mixed raw materials fund with an investment focus on precious and industrial metals. It is of interest to investors who are less willing to take risks and who are looking for a diversified, simple investment alternative in the commodities sector. The combination of precious and industrial metals can minimize cyclical dependence and volatility. If the target investments do not appear attractive enough, the fund's basic defensive orientation ensures that up to 49% of the fund's volume is shifted into money market.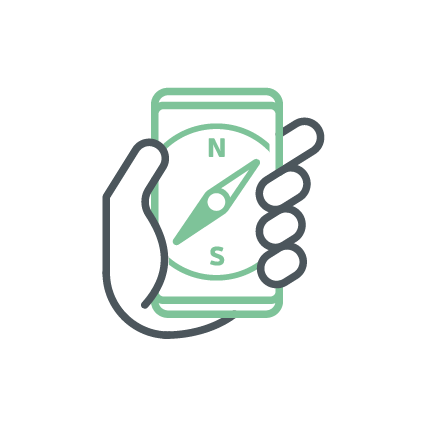 What Distinguishes honovi
Many Years of Experience and In-Depth Know-How
honovi INVEST offers partners and customers well-founded experience and a broad network of investors based on years of experience in the German and international banking environment (Nomura, Morgan Stanley, IKB Deutsche Industriebank, Vontobel, Skandia). Selling Investment products to savings banks, cooperative banks, private banks and asset managers is our core competence and passion at the same time.
We Are Looking Forward to Your Message
Feel Free to Make an Appointment With Us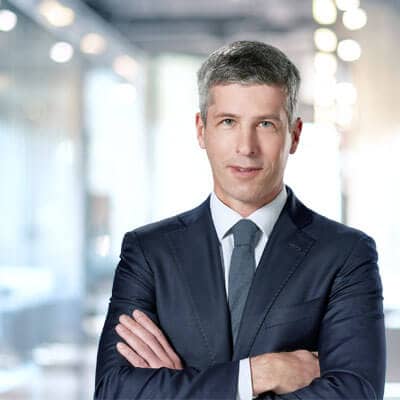 Honovi Invest GmbH operates exclusively for the account and under the liability of AHP Capital Management GmbH, Weißfrauenstrasse 12-16, 60311 Frankfurt am Main, within the scope of intermediation of financial instruments and investment advice pursuant to § 3 passage 2 WplG (contractually bound intermediary pursuant to § 3 passage 2 WplG).
Nach den gesetzlichen Voraussetzungen ist die AHP verpflichtet, ihre Kunden über folgende Informationen über die "AHP Capital Management GmbH und ihre Wertpapierdienstleistungen" in Kenntnis zu setzen: 
MiFID Information
.